Santa Paula Concrete Contractor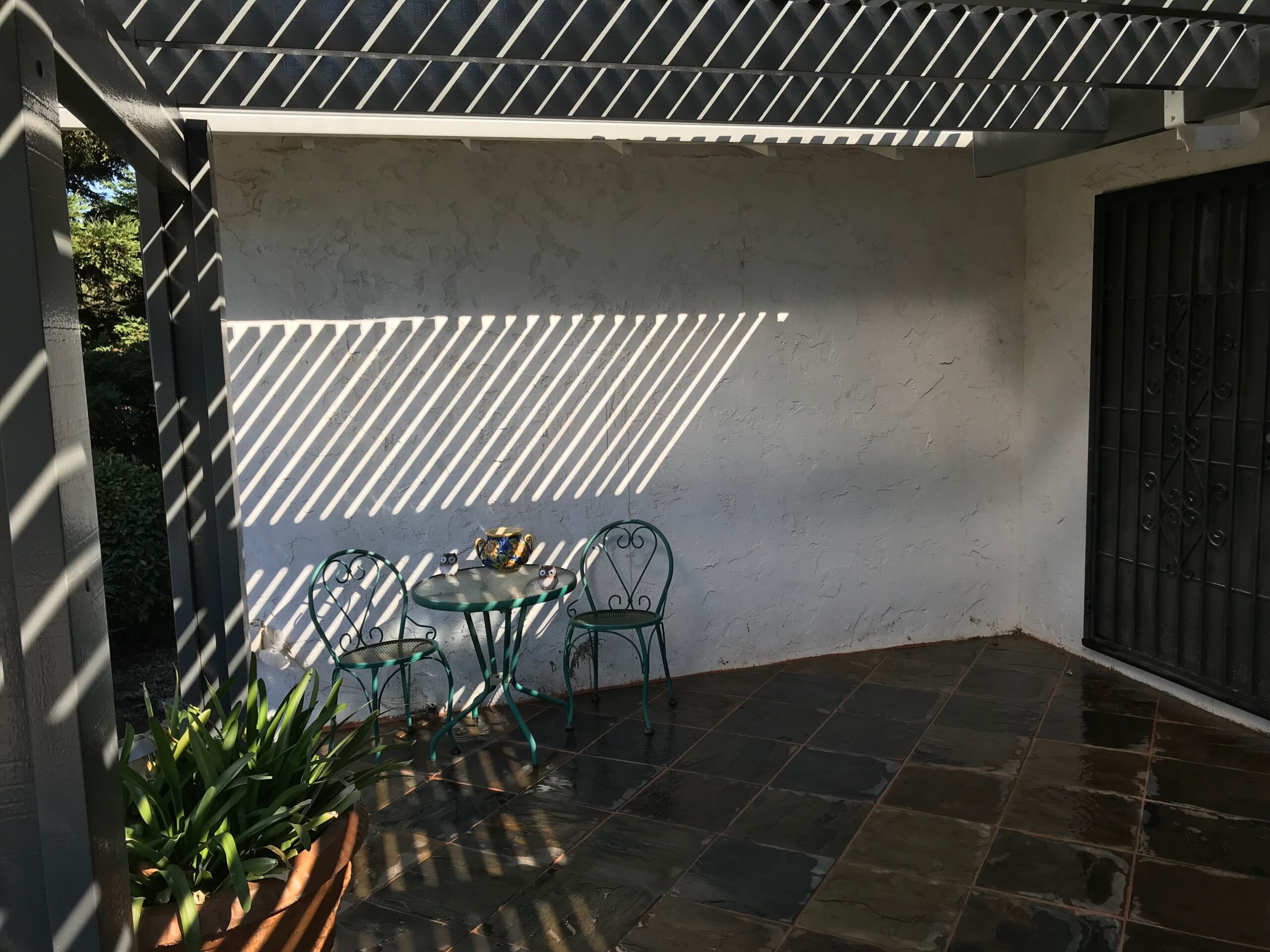 Owning a house in the oak-studded natural landscape of Santa Paula lets you live closer to nature. The city is nestled among orchards of lemon, orange, and avocado and always brims with a clean and fresh environment. The city offers a wide variety of activities and attractions to the residents of Santa Paula. There are so many historical sites that speak of Victorian and Gothic craftsmanship.
The city offers everything from shopping, dining, historic sites, and family fun. The homes in Santa Paula tell a lot about its residents' lifestyles. Driveways, pool decks, patios, outdoor gardens, etc., are standard in almost all of the houses. 
If you are looking for beautiful outdoor space, contact Pro Oxnard Concrete at (805) 600-5825 for free estimates.
Santa Paula Concrete Contractor
You can adopt various styling elements top beautify the outdoor space. If you want to convert your outdoor space into a living area, you must include certain elements like patios, pool-decks, paved gardens, sidewalk, walkways, etc. There is no limit to the number of elements through which you can improve the outdoor living. All that is required is to have design ideas and how to implement it. Experienced Santa Paula Concrete Contractor can help you in exploring how to use concrete in various ways.
Creative Stamped Concrete Ideas Santa Paula
Concrete gives you ample opportunity to play with designs and styling. It is one of the most durable, strong, and easily available materials that can be structured into various shapes and sizes. Stamped concrete takes your paved concrete surfaces to another level. The design in this process is done intelligently using ready-made stamps. You have a wide variety of options to choose from favorite stamps. Moreover, the best Santa Paula Concrete Contractor can give your idea the shape of the stamp for your specific taste. Consider a stamped border to create a subtle labeled outdoor space.
Decorative Concrete Structures in Santa Paula 
Decorative concrete may come in different colors if you like extravagant colors for outdoor pavement. Decorative concrete creates a beautiful outline or borders around the fireplace, patio, or pool decks. You can keep the rest of the pavement in neutral colors and the borders in a decorative style. There are unlimited ways to use the designs and color schemes for the outdoor landscape. 
Santa Paula Masonry Contractor
Retaining Walls
Retaining walls can be more than necessary as they offer stunning design ideas. If you are bored with typical landscaping, try retaining wall ideas for a change. Apart from holding soil, they can also add depth and deeper scheming to your outdoor landscape. Reliable Santa Paula Concrete Contractor offers gorgeous retaining walls ideas that are relatively easy to maintain. 
Stone Veneer
Natural stone is an elegant and beautiful piece of building material. You can give your house a one-of-a-kind look by adding stones. Top Santa Paula Masonry Contractor amazes you with the unlimited options of stone veneer decorations. They are lightweight, flat, thin pieces of natural stones that can be arranged in beautiful ways easily. Such pieces can be used for both indoors and outdoors walls to create stunning structures. 
If you want something better than typical landscaping ideas for your outdoor landscape, give Pro Oxnard Concrete a call at (805) 600-5825, and one of our experts will soon be with you!