Oxnard Concrete Finishing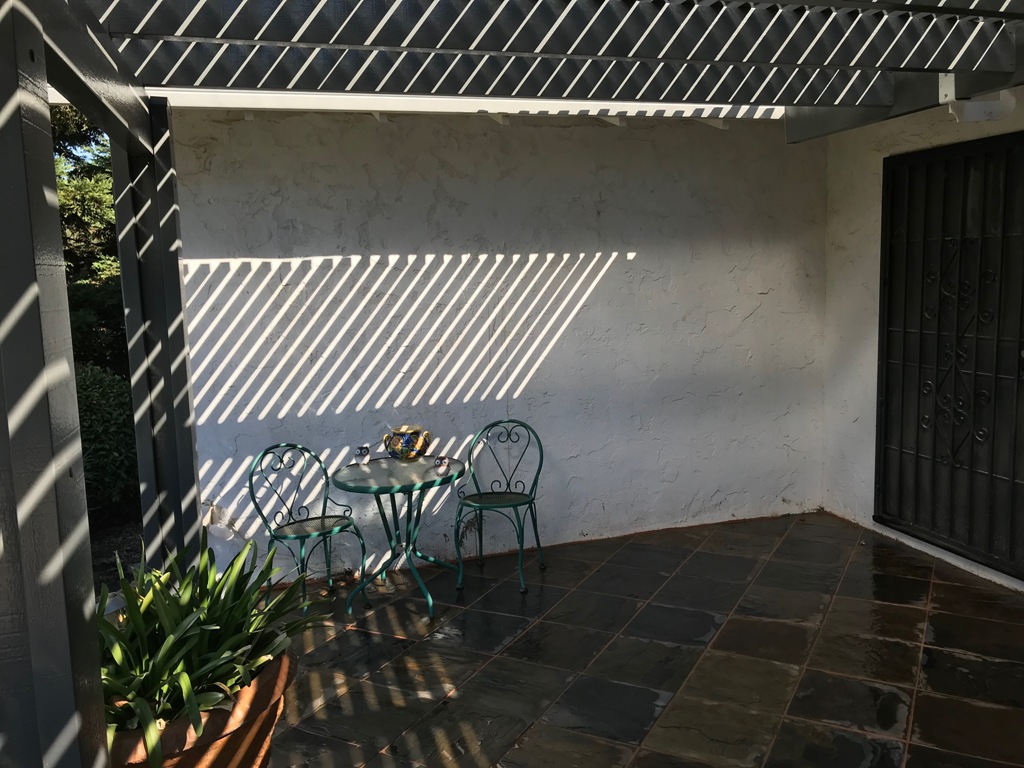 The surface of our concrete has to be flat, even, and level to efficiently function unless, of course, your design needs it to be uneven. Most of the time, decorative concrete has to be added to make your space visually appealing without compromising your concrete's integrity. Moreover, you may have to check for the shrinkage and all other technical stuff that is better left for the experts. That is why Oxnard Pro Concrete is readily available for all concrete projects, big or small, and this includes your concrete finishing job. We are staffed with the most experienced masons and concrete engineers capable of delivering the job without any glitch.
Dial (805) 600-5825, and we will help you with your Oxnard concrete finishing project.
Most Trusted Finishing Contractor in Oxnard, CA 
Our team is composed of seasoned concrete finishing crews, masons, bricklayers, and concrete technicians who have years of experience in handling concrete and all other construction jobs. They can assure clients that they can quickly, safely, and effectively finish your concrete finishing job through on time and always on budget.
Concrete parking spaces, patios, driveways, walkways, pool decks, and our technicians have done concrete jobs of all types, shapes, and sizes.  We are equipped with heavy industrial machinery and necessary tools to ensure that accurate flatness and extreme levelness are met. Our crew can handle this equipment with relative ease, ensuring that concrete finishing is done to the exact specs.  As the name suggests, this type of concrete service is vital, especially in places where the concrete has to be even and flat. This includes a patio, pool decks, swimming pools, interior and exterior floors, parking space, and more.
Experts suggest that uneven concrete will affect the integrity of your structure. It can cause your concrete to crack, split, and eventually do more damages. Connect with Oxnard Pro Concrete now and leave everything to us. Our supervisors and crew members are also armed with years of experience, and with millions of cubic yards of concrete poured. They are certified, licensed, and able to make it happen. Check out our social media accounts for our projects. Or send us a message using our contact form. We will be glad to provide you with an answer.
Tight deadline? Budget constraint? Do not worry, and we can always work on things around. Just allow us to inspect, study, and review everything before we move forward.  We can come up with an assessment to help you out. However, we ensure that the qualities of our work are not compromised. We will still deliver the result that you always wanted, the time frame, and the quality. Our team is ready to discuss things with you and make it happen. Contact us now and leave the rest to us. Email us today, and we will be happy to give you options on how to make this work. Do not worry, and we will not force you to make any hasty decisions. After all, we are for high-quality jobs, and our name matters to us.
Hire Us
At Oxnard Pro Concrete, we always bring our expertise on the table. Our unsurpassed reputation to the concrete finishing service is evident with the range of concrete services that we offer, which include concrete resurfacing, stamping, refinishing, and more. We have successfully handled concrete jobs and turned them over to satisfied clients. Our company is known for the talent, dedication, and efficiency of our craftsmen and concrete technicians who are adept at creating things.
Dial (805) 600-5825 and discover how our services can make your dream project a total reality now.