Oxnard Masonry Contractor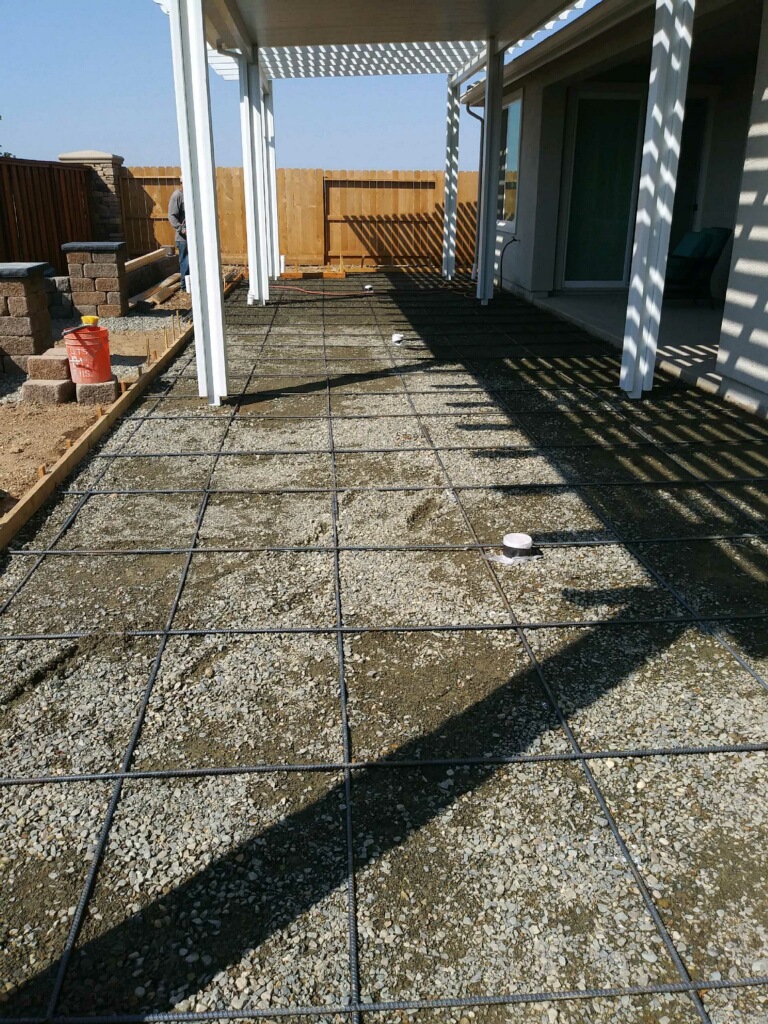 Masonry contractors are one of the most important workforces in the construction market. Considering the amount of work they do, it's not hard to understand why. Masonry work demands a lot of patience and experience. On top of that, you are always needed to innovate in crunch situations. The job is further made hard by the sheer range of services included in masonry work. From kitchen countertops to backyard patio and retaining walls, a good masonry contractor is never a luxury. So we are gonna discuss more on this.
But if you need to know more about Oxnard masonry contractors and how a good contractor can help your project, call us on  (805) 600-5825. We will be happy to assist you.
What are the Types of Masonry Works?
The projects that fall under masonry work are diverse in nature. They differ in terms of scale, location, and external conditions. But if we look at the materials used, we can find a pattern. Based on the materials, we can broadly categorize these services into three types – brick masonry, stone masonry, and concrete masonry. 
Brick Masonry
Brick masonry, as you might have figured out already, includes all the works that use brick as the primary material. We see many brick structures around us because bricks are extremely strong, long-lasting, and have unique looks. Bricks are heated during their manufacturing process, and they develop incredible resistance to fire. Moreover, they are great against water too! So all in all, they are a reliable material that can withstand adverse weather and is low on maintenance. But it's quite tricky to work with bricks. Not everyone can work with it perfectly. Brick masonry includes all kinds of bricklaying, brick pavers, brick patios, brick fireplaces, and chimneys.
Stone Masonry
Stone is a multidimensional material that provides you both the looks and the sophistication. Natural stones come in a wide range of colors, textures, and shapes. Each stone also has its own features that differ according to location.
The elegance that natural stones carry with them has made them an excellent option for construction. But they need to be handled properly; otherwise, they can easily develop cracks. Stones are cut in order to be used in projects that require intricate details and steadfast hands. Therefore, stone masonry is no child's play. It involves numerous services such as stone countertops, stone pavers, walkways, stone patios, and stone fireplaces, among a few. Faux products like stone veneer also require experienced stonemasons.
Concrete Masonry
Concrete is an all-rounder of a material that can be used in almost all kinds of projects. Thanks to their durability and ability to imitate the looks of stones, bricks, and other materials, they have become the go-to material in most cases. But concrete works can be quite complex as each project demands different skills. Concrete is mainly used in a project's fundamental structures, so you wouldn't want to go wrong with it. Concrete masonry includes services like concrete pouring, concrete foundation, concrete leveling, stamped concrete, concrete pavers, concrete resurfacing, pool decks, concrete patios, and driveways. 
Masonry Contractor: Why Hire Only Professionals
As you might have realized so far, masonry work is a collection of numerous projects requiring different skill sets and room for innovation. There can be many things that can go wrong in this line of work. From a deep knowledge of mortar to knowing the performance of each stone, masonry work is spanning across many services. You will need masonry work in most fundamental structures, so going with the wrong people is not an option. You will do well by hiring experienced people who possess the required skills and knowledge of it. We at Pro Oxnard Concrete always provide you, professionals who have the necessary expertise and efficiency, so that you can get your dream project underway, instantly.
To know more about us and how we can help you, just ring us on  (805) 600-5825.