Oxnard Concrete Contractor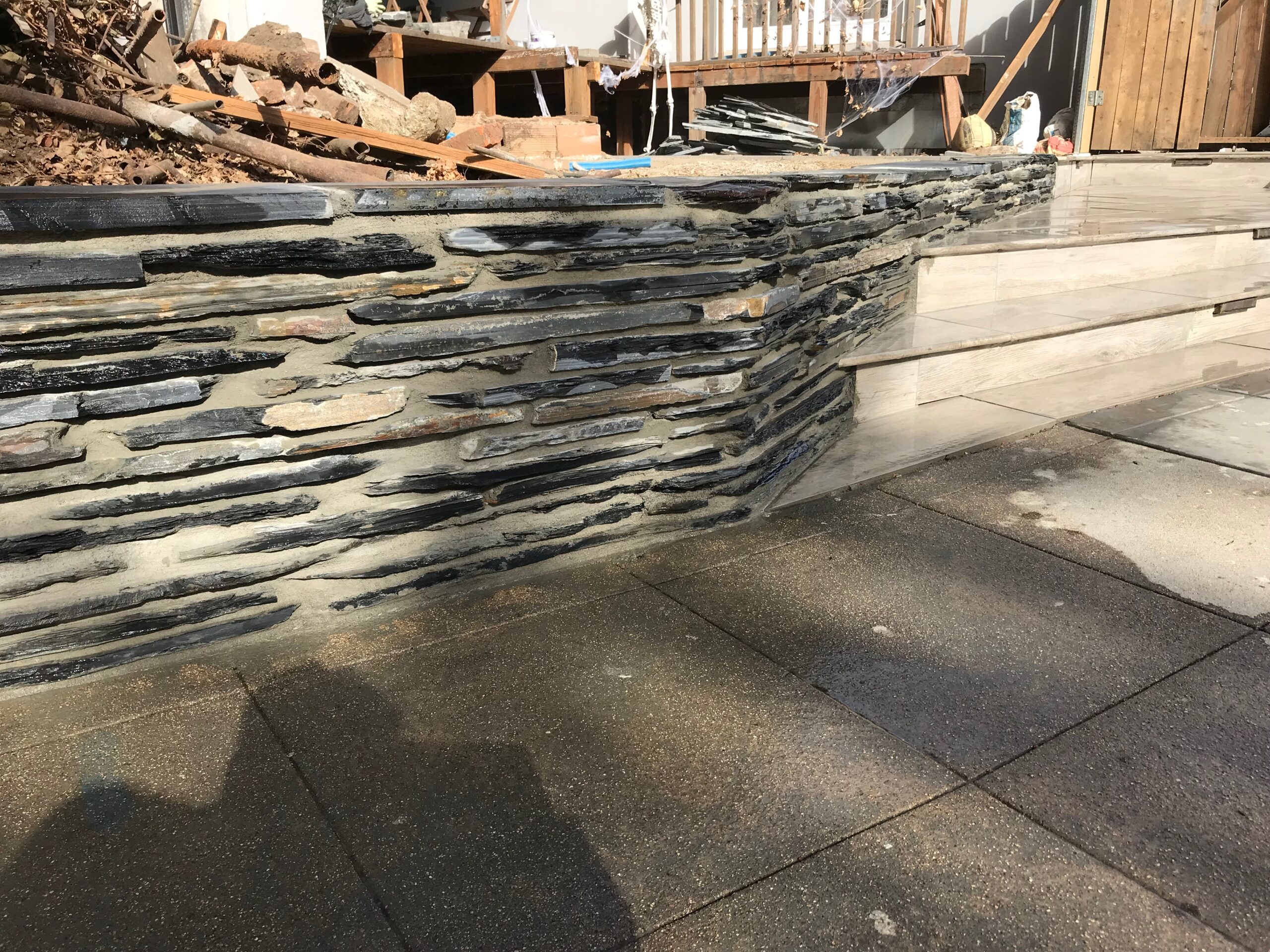 The first step is to find the right contractor for constructing the sturdiest concrete structures for your property. At Pro Oxnard Concrete, our team consists of highly skilled professionals who have set a great reputation for our company. If you are in Oxnard concrete contractor, your search ends there. We will ensure that your project gets completed with utmost dexterity, that too within a very reasonable price range.
So pick up your phone, dial  (805) 600-5825  and reach out to us right now! 
Concrete Services We Offer 
At Pro Oxnard Concrete, we offer numerous services related to concrete. Concrete masonry is a job that comes naturally to us. As you already know, concrete as a material is extremely strong, resilient, and at the same time, much less costly than other materials used in construction. Apart from being easily available, concrete also offers unique designs and textures for your concrete surface. You can get a beautiful surface without burning a hole in your pocket. Amazing right? Now let's dive into the services.
Patio
In order to build a nice patio, simply having construction skills is not necessary. A concrete contractor must also have a fine artistic sense to create a beautiful landscape. We are proficient at planning, designing, and creating a patio for your house. And we can guarantee that you won't be able to take your eyes off it. 
Driveway
Another very important area of your house is, of course, your driveway. It needs to be strong enough to endure all the pressure, wear, and tear of everyday life, and it also needs to complement your house in terms of style. So hire us and build the concrete driveway that you always wanted to build for your property. The best part is that when it comes to color and finish, there are endless options available.
Sidewalk
To maintain your house's overall aesthetics, you must invest in building a well-constructed sidewalk. Concrete sidewalks can be designed in multiple ways, and you can also choose different colors to get rid of the monotony of grey concrete.
Pool Deck
Who doesn't love a pool day, especially during days when the sun is in all its glory? The pool deck area can get considerably hot during summer, and it becomes really uncomfortable. To avoid such situations, you can opt for a Kool deck or a cool deck, that will completely revamp your pool area and keep the surface temperature under control.
Countertop
Concrete countertops are garnering huge popularity in recent times. Whereas stones are great for making countertops, concrete offers a lot more than stones. For example, concrete countertops are much more affordable than marble or granite, and they are highly durable as well. And if you are thinking about looks and designs, concrete has innumerable styles to offer. It's also low on maintenance and can endure heat and pressure pretty easily.
Concrete Slab
Concrete slab is a flat, horizontal structure made of concrete, that works as the foundation of any structure. They are mostly used for making ground floors and ceilings of a building. To ensure that your foundation is long-lasting and damage-proof, hire us today.
Concrete Paver
Concrete pavers act as a shield for your concrete surface, protecting it from damage, breaking, cracking, etc. Pavers look great, without a doubt, and also provide a maintenance-free flooring solution. You can use them on your sidewalks, driveways, patios, pool decks, and any other area of your choice.
Decorative Concrete
When you use decorative concrete for your project, you can simulate the textures, looks, colors, and finish of materials like stones, bricks, tiles, wood, etc. on your concrete surface. It's light on your pocket and doesn't require too much maintenance. 
Besides the above-mentioned services, we also offer concrete pouring, concrete resurfacing, making concrete floors, surfaces, applying stained concrete, and anything else that includes concrete! 
To hire us, dial  (805) 600-5825, and we would be happy to assist you.