Fillmore Concrete Contractor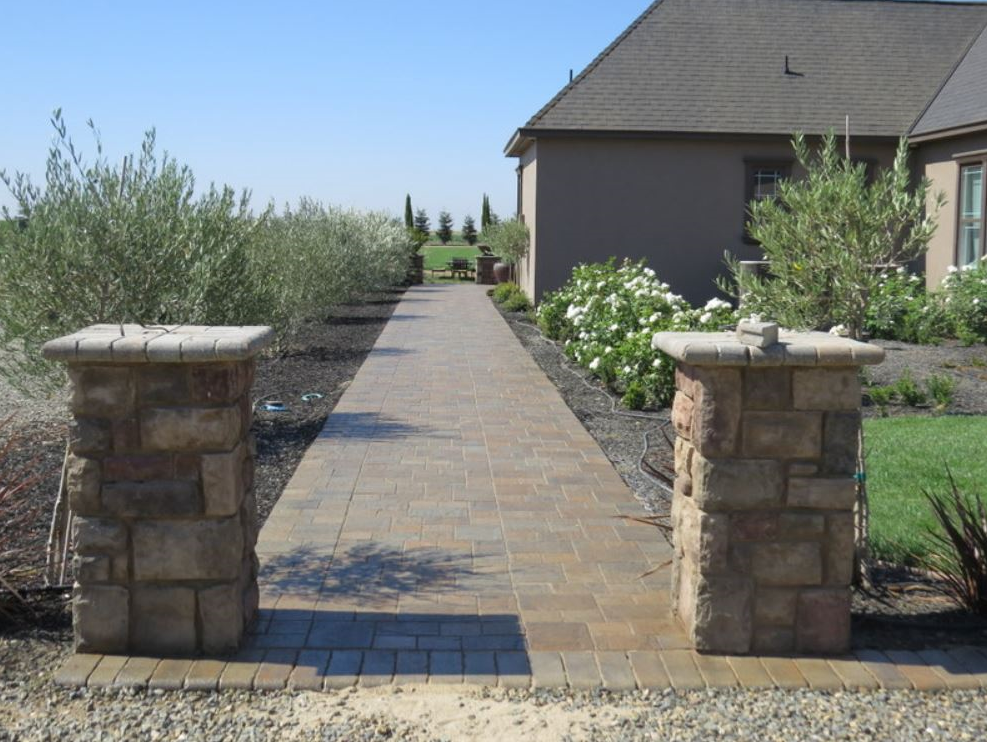 Fillmore is a city of parks, gardens, and natural attractions. It is a small city with a rich agricultural area. It is rated as one of the best places to live if you want safety combined with affordability. If you are planning to have a dream home in this beautiful and small city, take the guidance of Fillmore concrete contractors to improve the aesthetics and make your home unique. The outdoor living space gives tremendous options to showcase your taste. The outdoor landscape is the first point of contact for your guests; hence the organization of your outdoor landscape will leave a long-lasting impression on their minds. 
Our professionals at Pro Oxnard Concrete keep the aesthetics of any building high with the help of various modern techniques. Connect with the craftsmen of our company by calling us at (805) 600-5825.
Fillmore Concrete Contractor
When you think of modifying or beautifying the outdoor space, hiring professionals will be of great help. There is much nitty-gritty of the construction work that only professionals would be able to deliver successfully. You are taking your dreams to reality by bonding with a professional Fillmore concrete contractor. The skilled professionals the company has years of hands-on experience in doing wonders with your property.
Concrete Paver Ideas Fillmore
Concrete pavers are less expensive than stones but can take design ideas to another level. Concrete pavers can look sophisticated and expensive if they are laid carefully and technically. Those who want to give the outdoor space an upscale feel can opt for concrete pavers. They give a remarkable resemblance to natural stone, and for many, it is difficult to differentiate. Driveways, sideways, pool decks, etc. are good areas to have concrete pavers. Concrete pavers are inexpensive, easy to install, and functional ideas for great outdoor spaces.
Concrete Patios
If you are planning to use concrete for improving outdoor space, start with building a patio. Concrete paver patio gives a distinguished look of the natural stone paver. This classic and versatile material can be shaped into any design like curvilinear, geometric shapes, and other intricate patterns. Pouring a simple slab is not the only way; you can add textures and patterns to suit your needs. Concrete patios are available in multiple shapes, sizes, colors, and textures and can be easily laid on any surface. 
Fillmore Masonry Contractor
For any improvements of outdoor structures in your home and office call best Fillmore masonry contractor. You will relax by hiring Fillmore Masonry Contractor as they will carry all your worries related to masonry work
Bricklayer
Top Fillmore masonry contractor perfectly carries out the job of bricklaying, giving your outdoor area a stunning look. There are numerous ways to improve the outdoor landscape like garden areas, sidewalks, retaining walls that use the technique of bricklaying. 
Outdoor Fireplace
Make use of your unused outdoor space for constructing a functional and stylish fireplace. Yes, fireplaces can also add style statements to the décor of your outdoor landscape. Invite your family and friends to cherish the beautiful evenings sitting around or at the backdrop of a fireplace. 
Get in touch with experienced professionals of Pro Oxnard Concrete at  (805) 600-5825 and explore the ideas of beautifying outdoor spaces.