Camarillo Concrete Contractor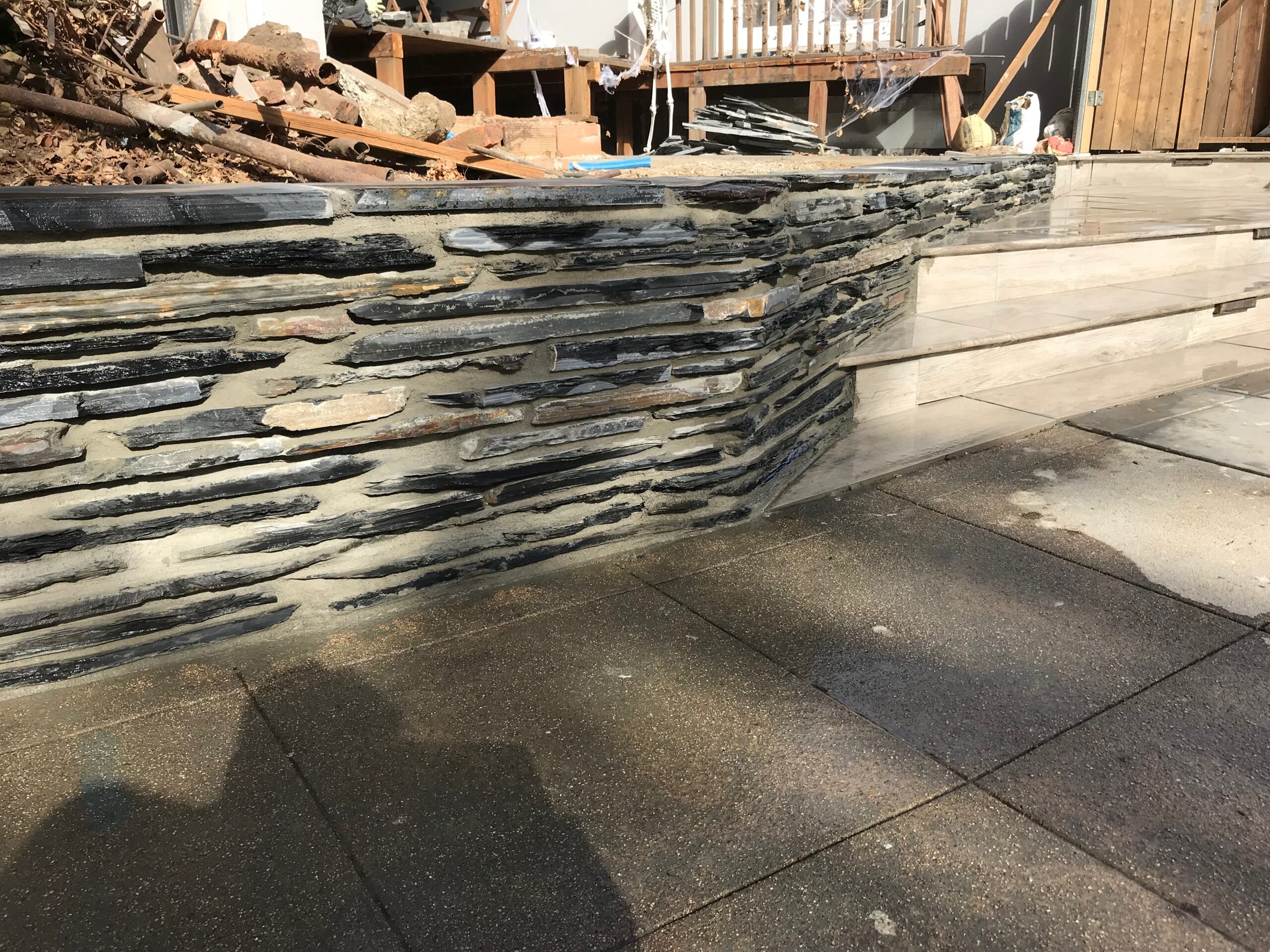 Camarillo is an excellent place to live with family. The city offers a very good quality of life and is known for its premium outlets. This small city offers perfect weather, beaches, camping, hiking and of course, breathtaking nature. The city is full of beautiful houses equipped with state of the art amenities. Concrete Contractors in Camarillo have a very important role in keeping the aesthetics of indoors and outdoors of houses high with their craftsmanship. Bonding with reliable Camarillo contractors will cherish your dream of living in a house with a beautiful outdoor landscape.
All you need is to connect with Pro Oxnard Concrete at (805) 600-5825 and see how your outdoor living can be transformed into a beautiful experience.
Camarillo Concrete Contractor
The best Camarillo concrete contractor helps the homeowners come up with stunning and unique concrete designs that transform the outdoor landscape of houses. We strive to smile on homeowners' faces by offering a wide array of prompt and effective concrete services. 
Pool Decks Ideas Camarillo
Concrete is, no doubt, the best material for any outdoor space. You will adore pool decks ideas that improve the usability of the area if you like pool decks. It is tough to keep yourself and kids away from pools, especially when you a one in your home. Concrete is used for decades as the best material to pave the pool decks because it is durable and water-resistant. A concrete surface allows you to walk freely without the risk of slipping. Besides safety purpose, it offers decorative ideas, and best Camarillo concrete contractor work hard to make your dream into a reality. 
Strong Foundations
Concrete offers strength and durability; hence builders use this material for laying the foundation of homes and other buildings. There are ways to improve the curb appeal of the foundation with the help of the best Camarillo concrete contractor, who suggests painting the block to match it with the rest of the décor. The visibility of the slabs can be made better by covering it with faux stone petals. Concrete is laid in such a way that you can grow plants and flower beds around them. 
Camarillo Masonry Contractor
Outdoor Fireplace
Right from finding the right place to construct a fireplace to designing it top Camarillo Masonry Contractor assists the homeowners in every step. Having an outdoor fireplace in the backyard or patio makes it a perfect place to entertain and dine with family and friends. Fireplaces add great values to your property and stylish and functional. Camarillo Masonry Contractor offers fancy to rustic style fireplaces depending on your choice. 
Stone Masonry Ideas
Stones offers great design and decorating ideas for any building. They are natural and look stunning in your backyard, garden, or any other outdoor space. The exposed area of your house can be best styled with a stone-like outdoor fireplace, pool-decks, patios, driveways, etc. As an experienced stone masonry contractor, we use the technique to construct building foundations, retaining walls, floors, walls, and columns. 
Pro Oxnard Concrete is a professional concrete and masonry contractor known for superior craftsmanship. Feel free to contact us at (805) 600-5825, for satisfactory completion of your concrete and masonry projects.